Japan Islamic Trust
Japan Islamic Trust (JIT) is a registered independent, non-profit, community-based organization based in Japan. JIT endeavors to foster a compassionate and solicitous society by helping and serving the Muslim community in Japan - according to the teachings of the Quran and Sunnah.
International Islamia School Otsuka (IISO)
Japan Islamic Trust has launched International Islamic School Otsuka (IISO) to meet the long desire of the Muslim community in Japan for the education of Muslim children. IISO is on a mission to protect the Islamic identity of Muslim children being raised in Japan - offering a 21st-century curriculum immersed in Islamic values.
Services Provided by Japan Islamic Trust
Alhamdulilah, we are conducting various Islamic seminars & lectures, annual Tarbiyah camp, Quran & Hadith classes, weekend boys' classes, ladies/girls' classes, Arabic language classes from time to time. We are also involved in feeding the homeless in Tokyo, welfare funds, Halal certification, marriage ceremony and certification, family counseling, funeral and burial assistance, and refugee assistance programs.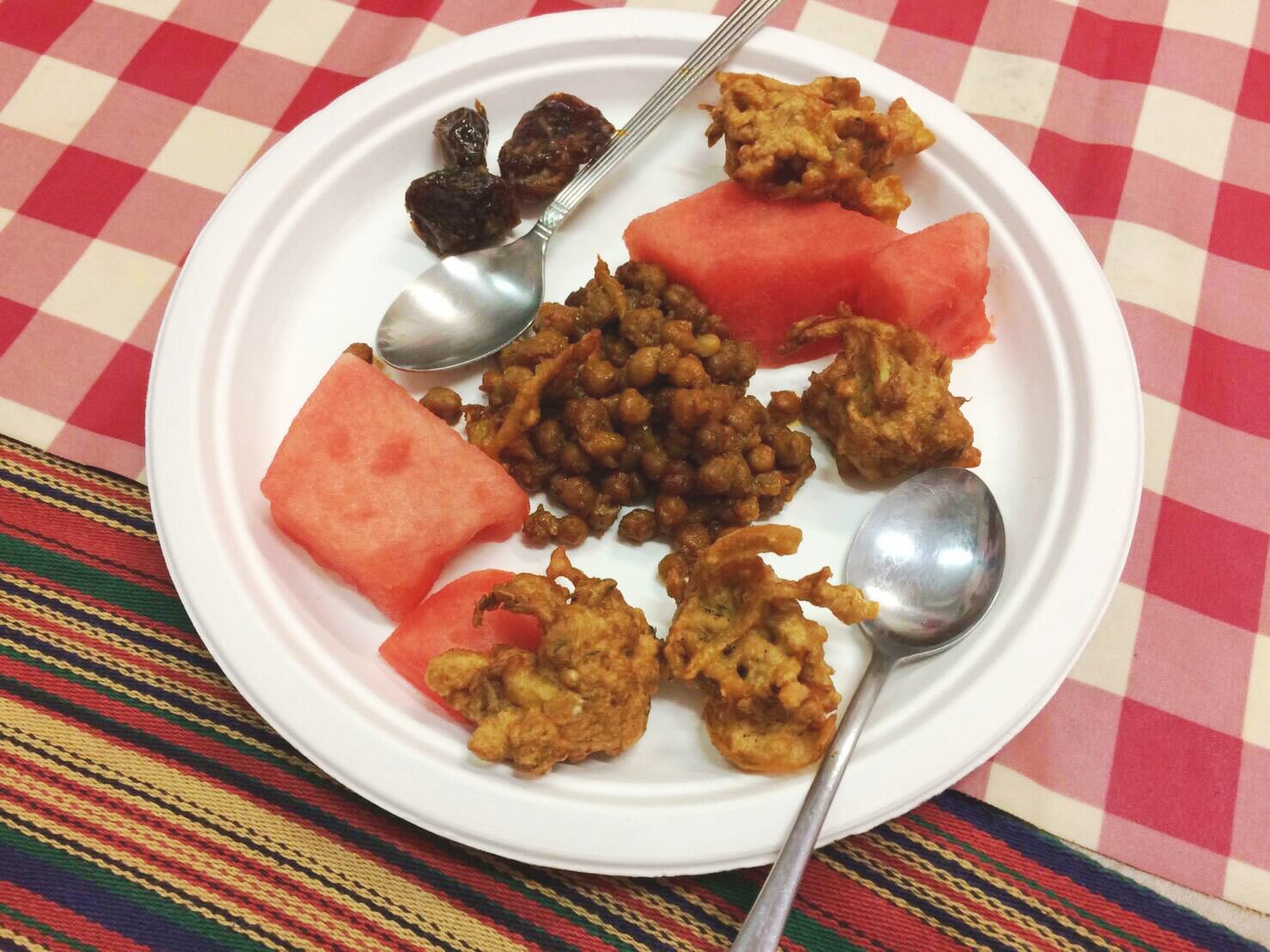 Halal Certification
Halal certification is a certification issued when the halal certification body confirms that foods and goods comply with Islamic law and meet the standards. Japan Islamic Trust has been involved in Halal certification in Japan for over 20 years. Our locally based auditors can support you in Japanese and English.
Assisting Homeless People
Volunteers of Japan Islamic Trust work to assist homeless people in Japan by accepting and sorting donated food, preparing and distributing meals for the homeless and tidying up afterwards. The Prophet Muhammad (peace be upon him) said that whoever feeds someone who is hungry will have his sins forgiven.
Tarbiyah Camp
Japan Islamic Trust conducts annual Tarbiyah camp that focuses its efforts on restoring the authentic image of Islam & islamic teachings, and the empowerment of the Muslim individuals through perpetual personal progress, various activities (hiking, bonfires, Tahajjud, food etc,) and guided lectures by veteran preachers. The camp also focuses on various activities for the children.
Friday, December 2, 2022
Latest news :
Haroon Qureshi - Helping People in Need | NHK World Japan
My 'Jihad' – Helping People in Need | Culture Crossroads | NHK World Japan This episode looks at the situation in Japan today as glimpsed through the activities of long-term resident Haroon Qureshi from Pakistan. As Secretary General of one of Tokyo's several mosques, he offers a helping hand to the homeless and poor regardless of race or creed, including those hit hard by the COVID-19 pandemic. His compassionate attitude has engaged the hearts of young Japanese.
In Japan the youth have less opportunity to gain Islamic knowledge. Due to the lack of Islamic institutions, many of them are struggling to maintain their Islamic identity.
Your contribution would aid us to buy a school building to help the Muslim children living in Japan.
International Islamic School Otsuka (IISO) - Vision & Purpose | Seeking Donations
Japan Islamic Trust (Otsuka mosque)
JIT General Secretary - Haroon Qureshi's Interview
Haroon Qureshi - Helping People in Need | NHK World Japan
Food Distribution to Syrian Refugees - Ramadan 2021 | Japan Islamic Trust (JIT)
International Islamic School Otsuka (IISO) - A Brief Introduction
Efforts to Deliver Used Clothing to Afghanistan
More than 90% of Muslim Children in Japan lost their Islamic identity